Location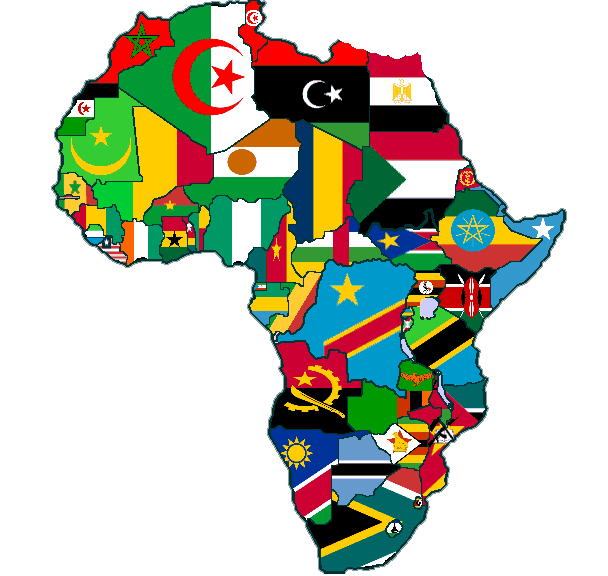 Introduction
Wapi Wewe is a new free easy to use web based personal location system.
It is secure and it is private.
Your location is shared only with people with your username.
Great for friends or business. Private or commercial.
Minutes to register and just a few clicks to let anyone
know exactly where you are.

Wapi Wewe in Swahili means
"Where are you?"
Pronounced in English
Warpi Wey Wey?"

Go to sign up and follow the instructions.
Test for yourself
Type in the search box "trumpy" to see how it works.