Location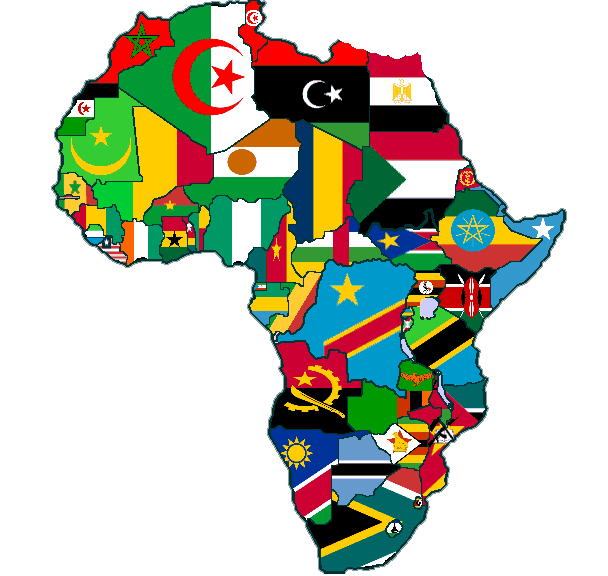 Hi,
Welcome to Wapi Wewe.
wapiwewe.com
If you have arrived at this site with someones username just enter the name into the search box or just view this short video to get an idea of how Wapi Wewe can help you personally or your business. A username must be one word with no spaces.
If you do not have someones username then experiment by typing into the box "trumpy"
You will be taken to a page with location and other information about the user "trumpy".
This is the users page, their profile page with their pocation and other details.
If you would also like to have a page of your own please watch this short video.
This short tutorial will explain how to fill in your profile.
The only compulsory fields here are your full name, your email address which should already be filled in and your country.
You also have the opportunity to add an image. It can be an icon or an image of yourself.
It should not exceed 900 x 600 pixels.
If it is your business you are getting people to identify with also fill in you website address. Then all you need to do is share your username at the bottom of you business card or letterhead and everyone with your card can easily find you. I attach mine to the signature on my emails.
Now press save and you are finished. You will be taken back to your edited profile page where you can sign out or search for anyone else you know.
All of the above can be edited again in the future should you move or just wish to change it.
Remember that what you enter here and your location is only available to anyone that you have given your username to. It is available to no one else.
Enjoy.